Getting ISO 45001 Certified in Kansas City, Missouri (MO)

One responsibility of the organization is to make sure that it minimizes the risk of harm to the individuals that its activity may affect like visitors, contractors, managers, and even workers. The need is even higher if these people are engaged by the company to carry out the activities as part of their occupation.
According to the 2013 International Labor Organization estimate, there were 2.4 million deaths from work-related activities. The largest proportion (2 million) were linked to health issues and no injuries. The Institute of Occupational Safety & Health or IOSH estimates a total of 660000 deaths every year from cancers that result from work-related activities.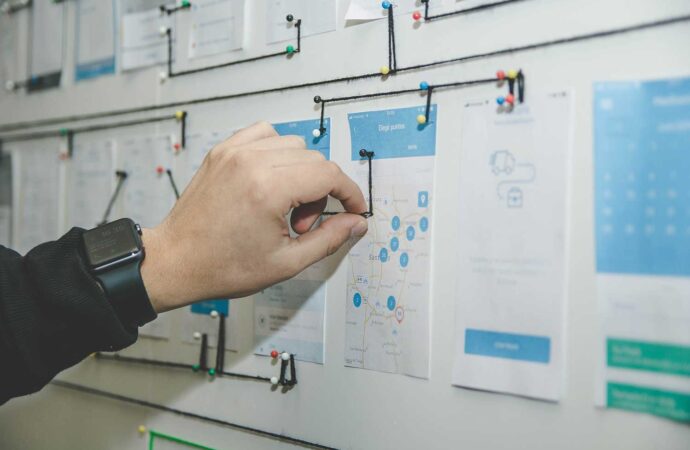 ISO has developed an occupational health & safety management system whose goal is to help organizations in managing their OH&S risks hence improving their OH&S performance. Implementing this system is a strategic decision for the organization and it can use it in supporting its sustainability initiatives, making sure that people are healthier and safer while increasing the profitability of your organization.
The activities of your organization can pose a risk of ill-health and injury. This can lead to serious health impairment and even fatality among those who work in the organization. Thus, it is important for organizations to minimize or eliminate their OH&S risks through the necessary preventive measures. The OH&S management system of the organization can translate its intention of preventing incidents into an ongoing and systematic set of processes. To support this, you need to use appropriate tools and methods. Such actions can reinforce the commitment of the organization to proactively improve the performance of its OH&S.
What is ISO 45001
This International Standard specifies the guidelines for an OH&S management system. It allows the organization to improve its performance proactively and prevent ill-health and injuries. Any organization can apply the ISO 4500 standard regardless of its type, nature, and even size. With this, the organization is able to integrate the other elements of health and safety like the well-being or wellness of its workers into the OH&S management system. The legal requirements can also expect the organization to abide by these standards.
What ISO 45001 IS Not
The ISO 45001 doesn't state the criteria used for the OH&S performance. Also, it is not prescriptive regarding the design of occupational health and safety management systems. The OH&S system of the organization should be specific when it comes to meeting its personal needs of preventing ill-health and injuries. If you own a small business with low risks, you may just need to implement a system that is relatively simple. Consequently, big organizations that have high levels of risk may require a more sophisticated system. The most important thing is to get a system that is appropriate and effective.
ISO 45001 doesn't specifically address issues like environmental impacts, property damage, or product safety. Thus, organizations should not take account of the above issues unless they present a risk to the organization. Besides, ISO 45001 is not designed to be a legally binding document. It is a voluntary management tool for all organizations that wants to minimize or eliminate the risk of harm. IQC The ISO Pros are better placed to help you comply with all these standards.
IQC The ISO Pros can help you implement, train on, consult, and have your company and/or organization certified on the following ISO Certifications: