Getting CMMC Certified in Kansas City, Missouri (MO)

CMMC is a unified standard that is used to implement cybersecurity across the DIB (Defense Industrial Base). The supply chain of the Cybersecurity Maturity Model Certification boasts of having more than 300,000 companies. CMMC is the response of DoD to the massive compromises of the sensitive defense data that is located on the information systems of the contractors. The CMMC model was released by the United States' DoD on the 31st of January, 2020.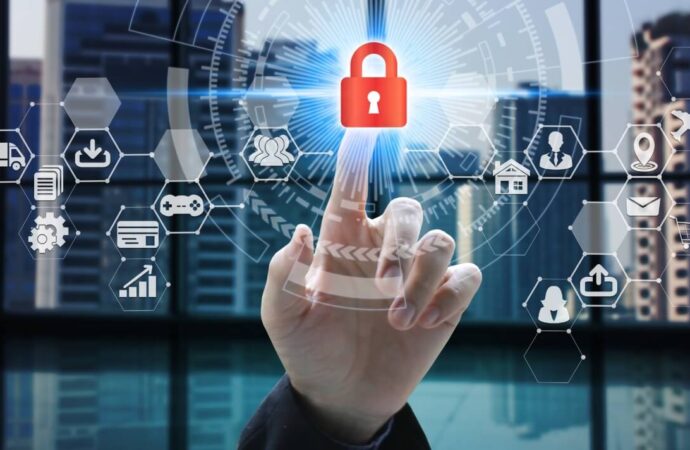 Before this standard, contractors would implement, monitor, and even certify the security of their own IT systems plus the sensitive DoD data that was stored and transmitted through these systems. Even though it is still the responsibility of contractors to implement critical cybersecurity measures, there is a change in the paradigm that calls for third-party assessments. DoD suppliers have to comply with certain mandatory procedures, practices, and capabilities that easily adapt to the ever-evolving and new cyber threats from potential adversaries. 
If you are a DoD contractor, you need to learn the technical requirements of CMMC with immediate effect. It is good to prepare for long-term cybersecurity agility in addition to the certification. More details on how to carry out CMMC assessments will continue to be released over time. Most DoD contractors have already begun to assess their procedures, practices, and gaps. Therefore, when the details are finalized, such contractors will be in a better position to navigate through the whole process. Remember, CMMC is a mandatory requirement for all the upcoming DoD projects. Therefore, if you are or would like to become one of the contractors, it is advisable to start implementing these standards now.
The CMMC Framework
CMMC has five levels of certification and each of them reflects the reliability and maturity of your company with regard to the cybersecurity infrastructure. The most important thing is safeguarding the sensitive government information that is on the information system of the contractors. These five levels are tiered and build on the technical requirements of each other. Therefore, to get certified to a higher level, you have to comply with the requirements of the lower levels.
Here is an overview of the practices and processes that are applicable at each maturity level;
IQC The ISO Pros can help you implement, train on, consult, and have your company and/or organization certified on the following ISO Certifications: